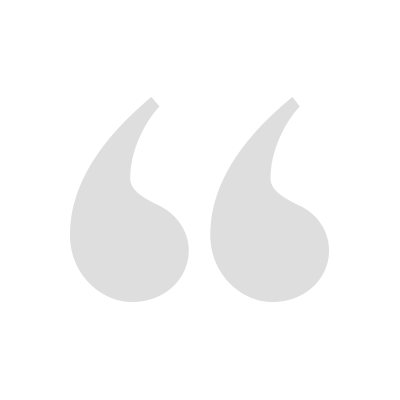 Just wanted to say Jeff is the best maintenance guy EVER ! The way he comes in and has a conversation with you literally makes you feel comfortable with him there. no matter what ! Never has he ever complained about me having to get my AC done !
Zakyria Batemon
Sep 2, 2022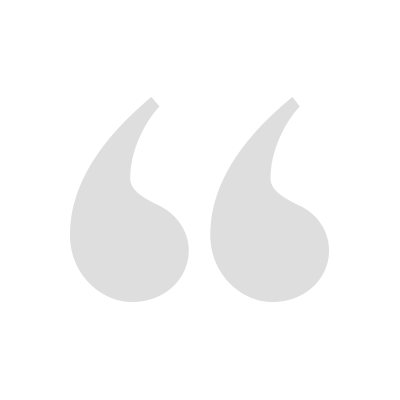 I looked up the Exchange online and I immediately fell in love but wanted to see it in person. I reached out and was helped by LouKisha, whom walked me through the entire process, assisted when needed. She made the entire process a breeze. The application was processed in a timely matter with no delays with Felicia's assistance as well. The unit and model appeared as in the online pictures. I've since moved in, love the unit and the property is a plus. Office staff is amazing. I would recommend this property.
Lakisha Hall
May 16, 2022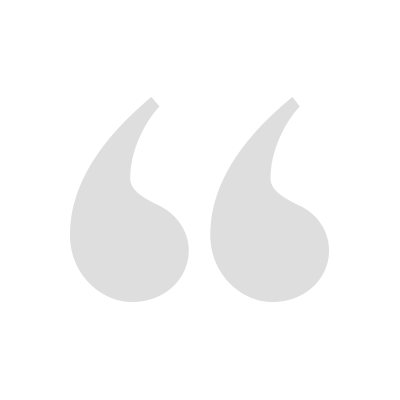 Our son will be graduating soon and these apartments are like a five stars. I love the area and the location. Loukisha Levertte is the best ! I would refer her to others again and again. Professional! When we get ready to sign at least I will contact her. No hesitation
Verified Resident
May 16, 2022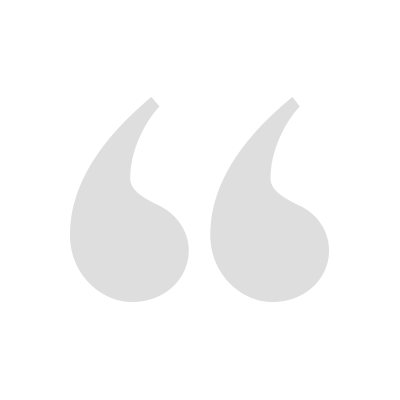 Very nice apartments and amenities. Even the luxury style pool is breathtaking.
Verified Resident
May 16, 2022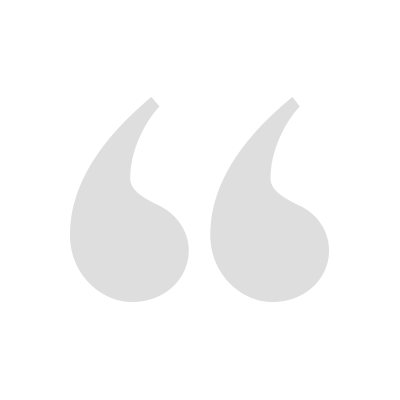 I visited The Exchange at 1105 and viewed the apartment model with Felicia. She was awesome! She listen to my needs and she even overcame my furniture delima. I will be putting in my application today. Cant wait to move in. You are awesome Felicia. Thank you for such great customer service. You acted like you really cared.
Jay Head Huncho
May 13, 2022